Stress Free Eviction Services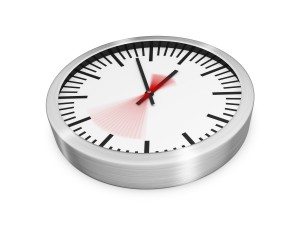 When you have a problem tenant, having to deal with them can be a real nightmare. Especially if you're juggling a full time job or if the tenants are confrontational. Suddenly you need time off to deal with them and/or there may be some real safety concerns. Time really is money!
That's where Foster & Co. make's your life easier.
Let Us Solve Your Problem For You
We are a full service eviction services company and can handle the entire eviction process from start to finish for you without the stress and headaches that doing it yourself require. We can do all of the following:
We'll serve the tenant the proper legal paperwork,

We'll make court appearances on your behalf and

We even provide bailiff services to help legally remove tenants when the time comes
Or, if you just need one of these services we can also take care of that as well for you!
With thousands of tenants evicted over the years and staff that understand the entire eviction process, we have the experience, the knowledge and the tools necessary to get the results you want.
Get Started Here
To help us make the process as easy and efficient as possible on you, please take a moment to fill out the handy form below. We definitely need your name and phone number filled out, but any additional information you can provide will help us to help you faster.
Categories

Find Us At:

Foster and Company Ltd
Unit #126, 1111 - 6th Ave SW Calgary,AB
T2P 5M5
Phone::403-259-0029